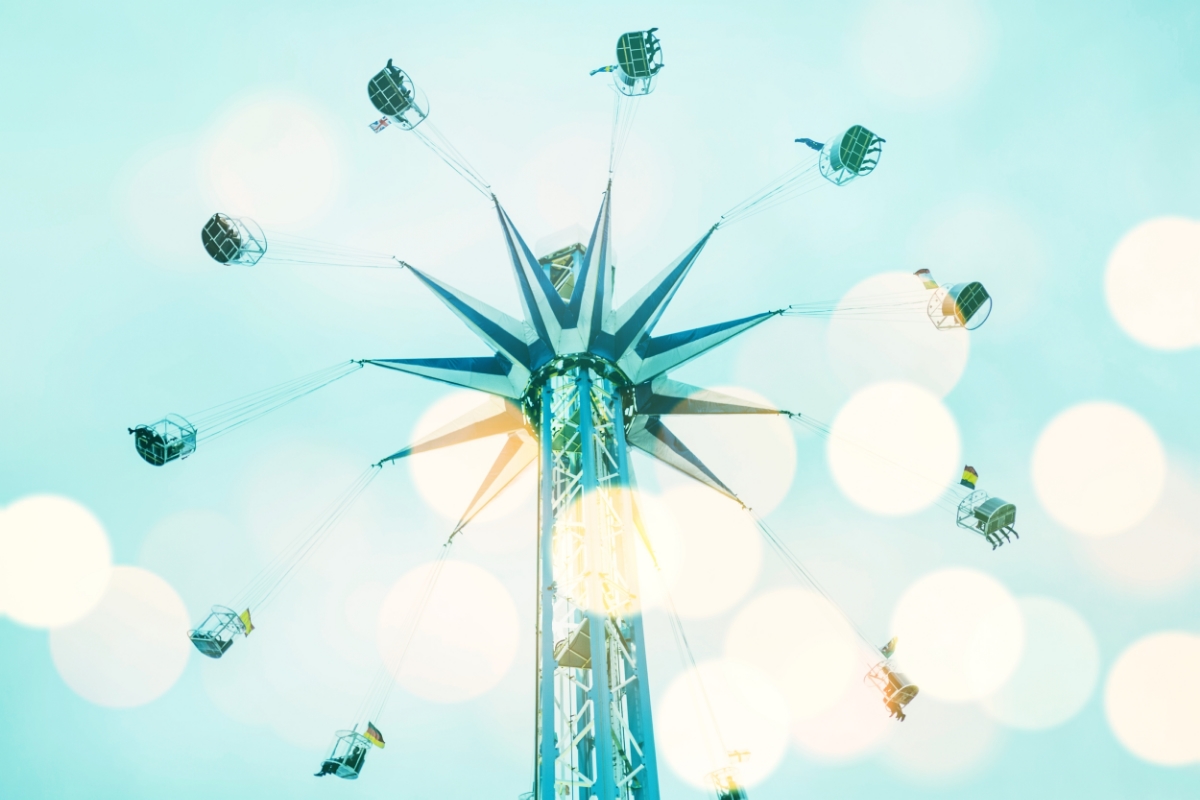 The T2I Book: Transition to Independence
"Independence" is more than just a way to work; it's a lifestyle.
You can be on a career path that is open to new opportunities for more income and more creative satisfaction – all while living more of your life in activities that you value most.

Designed to be applicable to a wide variety of work and personal conditions, Transition to Independence guides you through:
Distilling your career experiences into a marketable asset
Preparing yourself (and your family) for the Independent's lifestyle
Planning a low-risk transition from your corporate job to Independence
Improving your earning potential over time, and
Continuing to learn and grow with the online T2I Community.
Want more detail on the T2I Plan? Touch here to learn more.